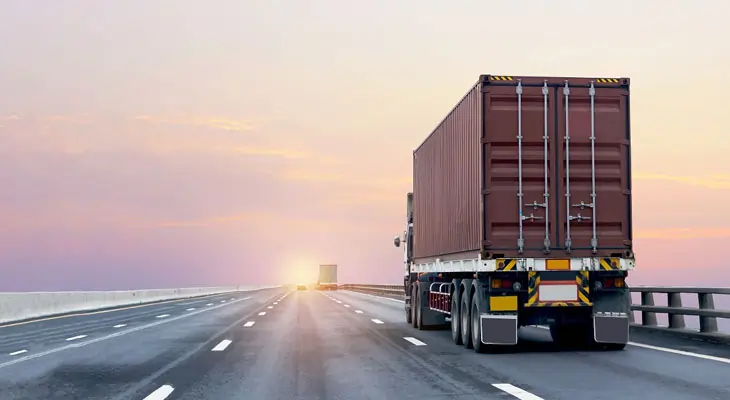 Transportations & Logistics Services
The transportation and logistics sectors are going through a significant shift. When you go for transportation and logistics services, they consist of many procedures, all of which require your ongoing supervision and a precise execution plan. If you want to save time and stay stressed and worried when moving goods from one city to another, then you can trust Trans Move Relocation, the best company in India.
You may let us know your requirements and details for a successful transportation process. If you want more information regarding our Transportations & Logistics Services, get in touch now!.